TEACH 4 LIFE VIRTUAL CONFERENCE
FRIDAY, APRIL 9 |
6:30 P.M. - 9:00 P.M.


SATURDAY, APRIL 10 |

9:00 A.M. - 3:30 P.M.

Register for the Conference Check Out Our Speakers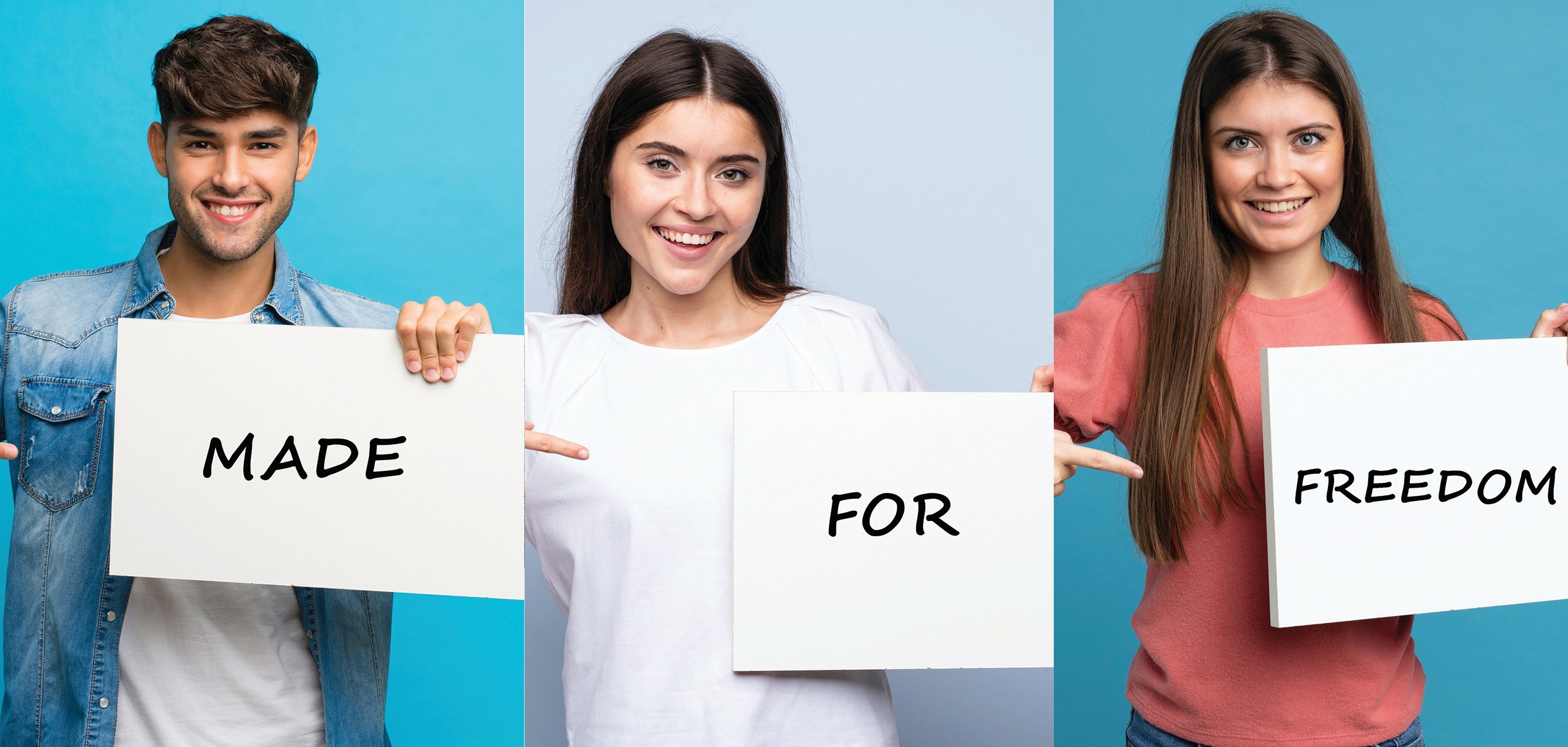 What is Teach 4 Life?
Teach 4 Life is a seminar for educators - teachers, youth ministers, parish catechetical leaders, clergy, counselors, administrators, parents, and anyone else interested in learning more about how to educate our youth on life issues.
National and local speakers present on the difficult issues facing youth today such as transgenderism, homosexuality, the failed promise of abortion, pro-life apologetics, dating & relationships, human dignity, and more.
TCEED & Diaconate educational credits will be available.
What does it mean to be made for freedom?
The need for freedom is imprinted on our human nature. It runs deeper than simply being able to do what we want. It directs us toward choosing the truth. When we freely choose the truth, it perfects our exercise of freedom and our ability to choose life as God offers. Society would have our youth believe that truth is whatever a person wants it to be. As a result, teens and young adults are being ensnared in a cultural web that turns them away from God's truth and promotes personal freedom above all else. At this year's conference, we will address the hard issues that our youth are facing in today's culture and offer faith-filled truth to help them live and thrive in authentic freedom.
---
Trent Horn:

Pro-Life Apologetics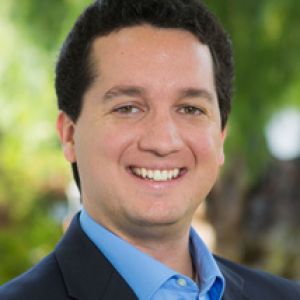 After his conversion to the Catholic faith, Trent Horn earned master's degrees in the fields of theology, philosophy, and bioethics. He serves as a staff apologist for Catholic Answers, where he specializes in teaching Catholics to graciously and persuasively engage those who disagree with them.
Trent models that approach each week on the radio program Catholic Answers Live and on his own podcast, The Counsel of Trent. He has also been invited to debate at UC Berkeley, UC Santa Barbara, and Stanford University.
Trent is an adjunct professor of apologetics at Holy Apostles College, has written for The National Catholic Bioethics Quarterly, and is the author of nine books, including Answering Atheism, The Case for Catholicism, and Why We're Catholic: Our Reasons for Faith, Hope, and Love.
---
Schedule
Friday, April 9
6:30 PM General Session
7:00 PM Opening Session: Catholic Understanding of Freedom, Josh Clemmons
7:30 PM Breakout Discussion
8:00 PM Keynote: Hope and Freedom from Homosexuality, Kim Zember
9:00 PM Chaplet of Divine Mercy, Steve Angrisiano
Saturday, April 10
09:00 AM General Session
09:30 AM Keynote: Responding to the Transgender Movement, Ryan Anderson
10:30 AM Breakout Discussion
10:45 AM Failed Promises of Abortion, Becky Visosky
11:30 AM Keynote: Pro-life Apologetics, Trent Horn
12:30 PM Lunchtime Lounges
1:00 PM Open Expo Hall / Break
1:30 PM Keynote: TOB Applied to Dating and Relationships, Monica Ashour
2:15 PM Theology of the Body Testimonial, Will Hickl
2:45 PM Breakout Discussion
3:00 PM The Power of Human Dignity in Schools, Sister Josephine Garrett
3:30 PM Closing
---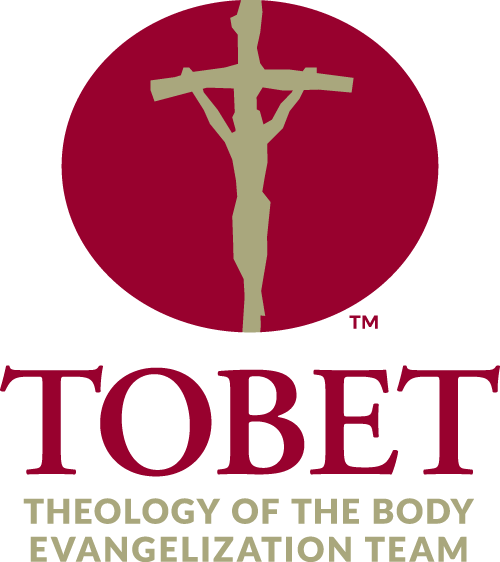 Teach 4 Life is co-sponsored by Theology of the Body Evangelization Team
Register for the Conference Check Out Our Speakers
---
CONTACT US
speakers@prolifedallas.org
972-267-LIFE (5433)