REGISTRATION - It's Not too late!

Join us ANYTIME this weekend!
Registration is $15 per person. Presentations will be offered separately in English and Spanish through Zoom meetings. Details and instructions on how to join the virtual event will be available in your receipt and at www.prolifedallas.org/speakers-virtual. Technical support will be available by phone the day of the event.
CONTINUING EDUCATION CREDITS:
This conference is eligible for TCEED & Diaconate education credits. If you would like to receive the credit please indicate your preference on the following page.
Questions? Contact Speakers Bureau Director, Crystal Koll, at or call 972-267-5433
---
purchase your ticket
Purchase 5 or more tickets at checkout and receive an automatic 20% off!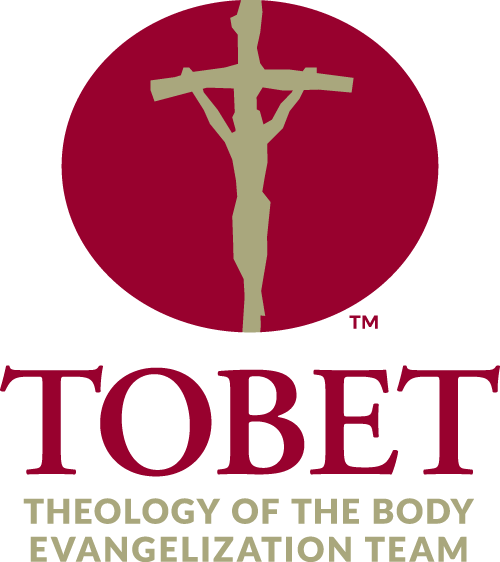 Teach 4 Life is co-sponsored by Theology of the Body Evangelization Team