Pro-Life Person of the Year
Congratulations to the 2022

Fr. Edward Robinson, O.P., Pro-Life Person of the Year
DR. JOSEPH BEHAN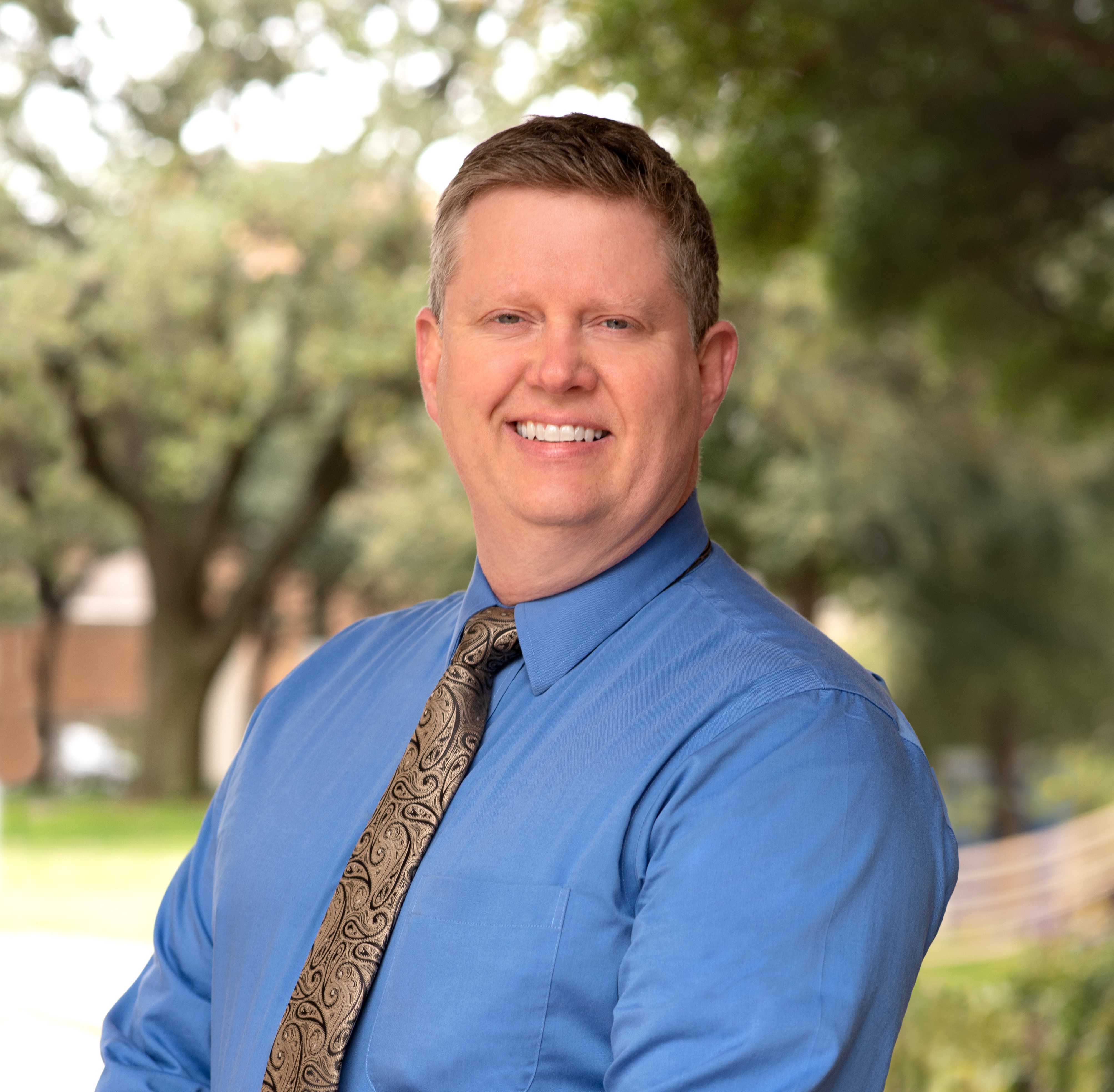 ABOUT Dr. BEhan
Thanks to his parents James and Dorothy, Joseph grew up pro-life. He has served as a member of the board for the CPLC and Birth Choice Dallas, and medical director for Birth Choice as well as White Rose Women's Center. After he and his wife, April, visited the Vitae Clinic in Austin, they were inspired with the idea of starting the Magdalene Program at White Rose. In 2012, Dr. Behan received The Texas Life, Faith and Educational Award. He has also been named the Top 1% in the Nation in Patient Satisfaction award multiple times.
Although Dr. Behan had always been pro-life in discussing issues with siblings and others, one day, he realized there was more to being pro-life. He wanted to make some changes. While researching online for NFP methods, a Billings Method training seminar popped up for the following week in Dallas. He saw this as a sign to convert his own practice, and in 2007, did just that. While at the training Monsignor Mark Seitz (now Bishop Seitz), pointedly asked him in front of everyone "Are you going to change your practice", to which he replied "yes." This was a turning point for Behan.
His wife April, in particular, has helped keep things going through her hard work and dedication in different pro-life venues and in their own practice. They are continuously looking for ways to expand their pro-life mission which is something, as a couple, they find great joy in along with their 10 beautiful children, Casey, 32, Caitlin, 26, Kim Yen, 22, Matthew Yen, 20, John Michael, 17, William, 15, Ryan, 13, Marian, 11, Abigail, 8, and Charlotte, 3.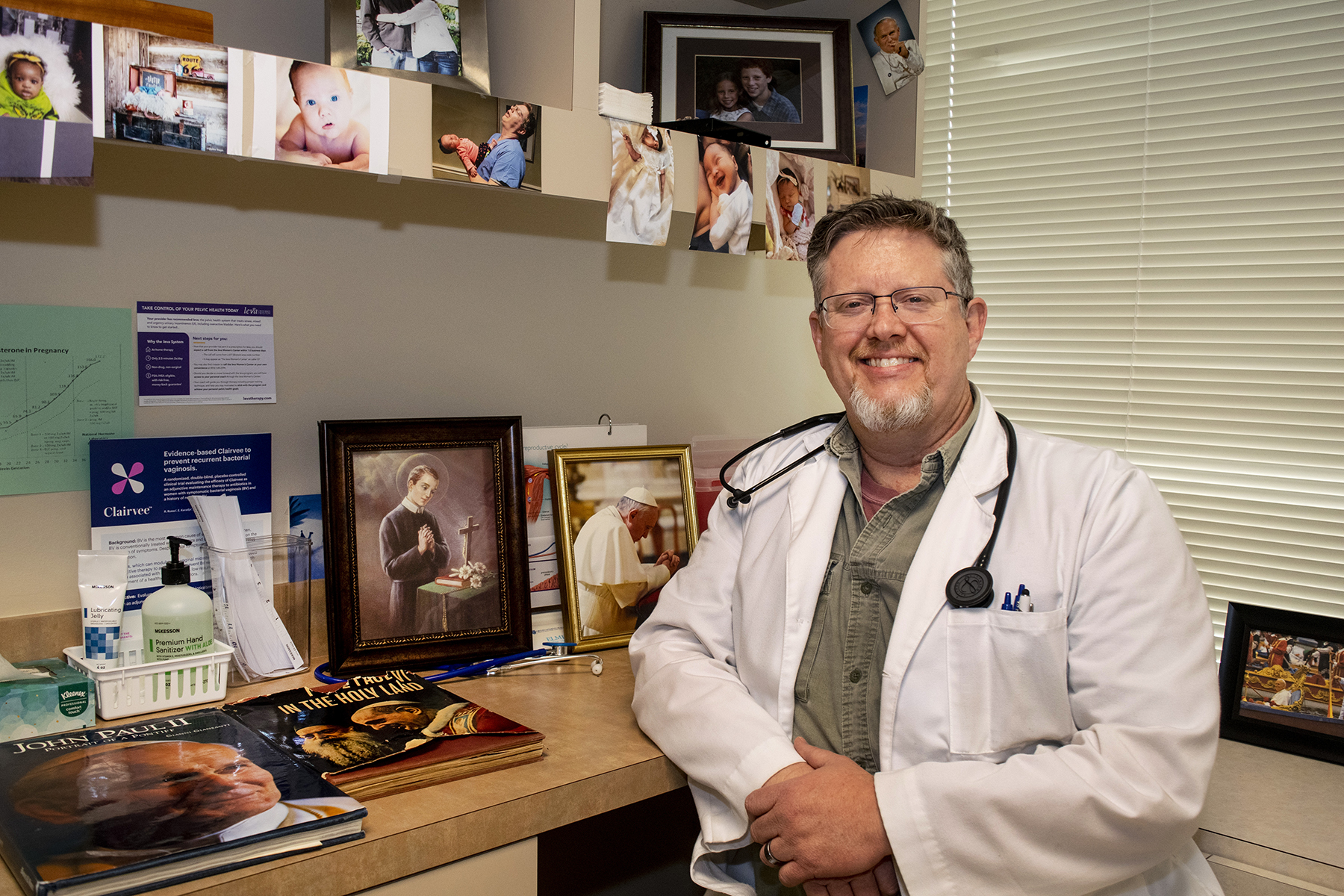 In Dr. Behan's own words, "It is a great honor for me to be recognized in the community and to even be mentioned in the same breath as Fr. Robinson."
Especially meaningful to him is the chance to work with his wife and the other pro-life inclined physicians. His practice has added two physicians in the last 5 ½ years and they hope that someday other practices will embrace the pro-life movement. They also appreciate the gratitude received from the patients that they have helped choose life for their babies, especially seeing and holding those babies at the delivery, as well as follow- up visits.

Bishop Burns will present Dr. Behan the 2022 Pro-Life Person of the Year award at the Bishop's Pro-Life Dinner on April 30.
The Father Edward Robinson, O.P., Pro-Life Person(s) of the Year Award recognizes exemplary pro-life leadership and is presented at the annual Bishop's Pro-Life Dinner. This award may be given to an individual, a couple or a group.