Project Gabriel
Thank you for helping young mothers through our supportive ministries!

Project Gabriel is an outreach to women facing unexpected pregnancies. Part of a national network of parish-based ministries, Project Gabriel offers mothers-to-be a caring friend and mentor, a Gabriel Angel. Project Gabriel partners with pregnancy resource centers, adoption agencies, and family assistance organizations to bring hope and healing to women in crisis. Gabriel Angels and mothers often enjoy a relationship that lasts long after the baby is born.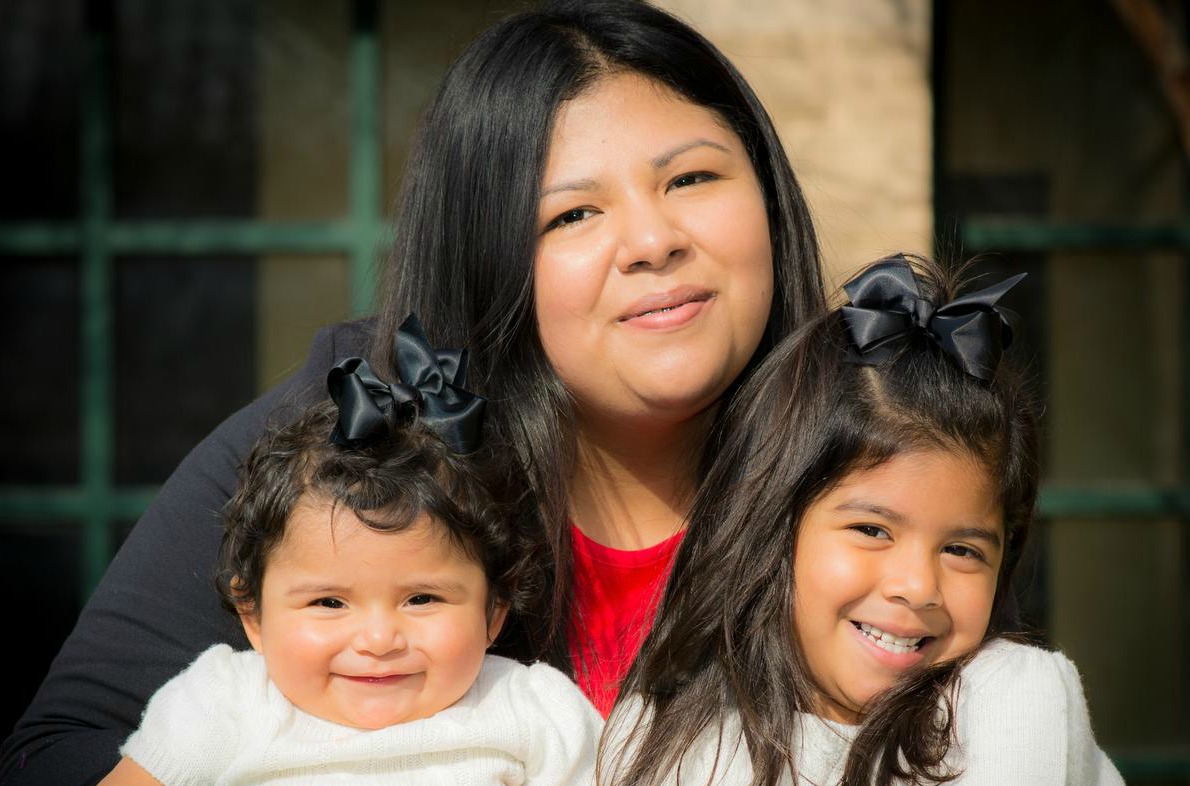 In addition to mentorship to mothers, Project Gabriel Ministry also offers the following services
972 BABY-DUE is a 24/7 pregnancy helpline that connects callers to confidential assistance and counseling.
GEMS (Gabriel Education Ministry & Support) is a program of instructional modules for Gabriel moms who are ready to learn and grow toward a more positive future.